Defeating your competitor is not easy without taking your business to the online world. Create a perfect website for your business and reach the maximum number of customers. We are a team of experienced and skilled web developers who can help in creating websites by using different web development platforms. They can help in creating any kind of website as per the need of your business.
Web Portals
Square Web has worked on various web portal development projects for different clients. We have achieved success in this field with the help of talented developers who are well-versed in different development technologies.
Websites
We endeavor to offer comprehensive custom application development solutions to our clients. Our developers have mastered new web development platforms to deliver the best results to our clients.
Ecommerce
Whether it is B2B or B2C business model, we can provide the best eCommerce solution for your business. Our professionals can easily integrate new e-commerce components with your old web app or create a new eCommerce website.
Web Apps
At Square Web, we can build web applications to efficiently manage your various business activities. We know how to implement smart automation to streamline the workflow. We have mastered the Web App development processes.
Clients We Worked With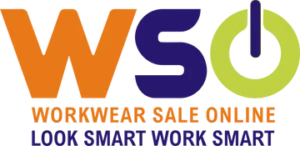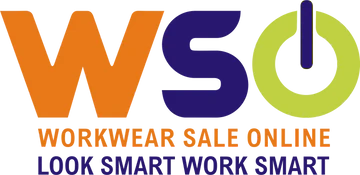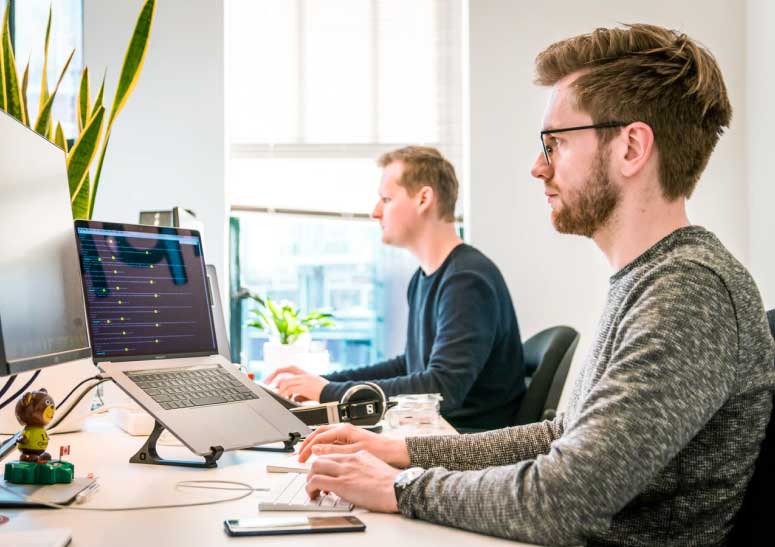 Do You Have Any Project in mind?
Our team of professionals can help you bring your ideas to reality. Let's discuss what we can build together.